Web Design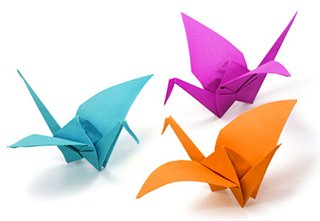 Web Design is a very important tool in today's business environment. It is imperative to have a website designed for your business to be competitive. Web Design has changed the way business is conducted and how consumers and business owners interact. Through websites and the internet the world has become smaller and we are now operating in a global economy.

Recolitus provides web design and development services to clients across all tiers.Our highly skilled web design team translates your message into the digital language of content, functionality and images essential to building sites that bring visitors back again and again. We strive to balance the marketing goals of our clients with website design best practices and the latest in online technology, while adhering to established brand guidelines to ensure a uniform public identity.
Our approach to web design is to use it as a value generating tool. As one of the companies that design websites, we aim to differentiate the way we serve our clients through provision of valuable solutions. By helping you create a website for your business we ensure that we leave you with the necessary tools to succeed online. We are a results driven web design company that is dedicated to produce tangible results. By working closely with our clients to assess their goals, target market and budget, we craft websites that put your company on the virtual map.
The Design Process
Our approach begins with an analysis of your market's potential, your competition and your customers. We review existing marketing materials and strategy and retain the best assets as design cues used in the new website design. We visit other websites, both in your business space and beyond, to take inspiration from the elements we find most compelling and suitable for your online identity. Finally, we create a wireframe (similar to a blueprint) for layout of different pages and build the design from there.
Vision and Experience
Every website you see is a hybrid creature, built by utilizing the talents of skilled designers who understand the delicate balance between aesthetics and technology. The Recolitus design team boasts an extensive background in Internet languages such as HTML5, CSS3 and PHP as well as disciplines such as graphic design, journalism and even fine arts. After we create a blueprint of the site, our experts embellish the layout with color, typography, images and animation to arrive at the appropriate interactive experience for your visitors.